Discover Your Purpose: Learn How God Made You to Change the World
You have a dream inside you that was designed to make an impact in the world. But how do you find out what it is? This course will help you discover, refine, and engage with your God-given purpose on the earth.
This course includes 23 videos, over 2.5 hours of content, and helpful worksheets and activations.
The world needs you living in your Kingdom purpose. Learn what that is and how to grow in it here!
Here's What People Who Have Taken This Course Are Saying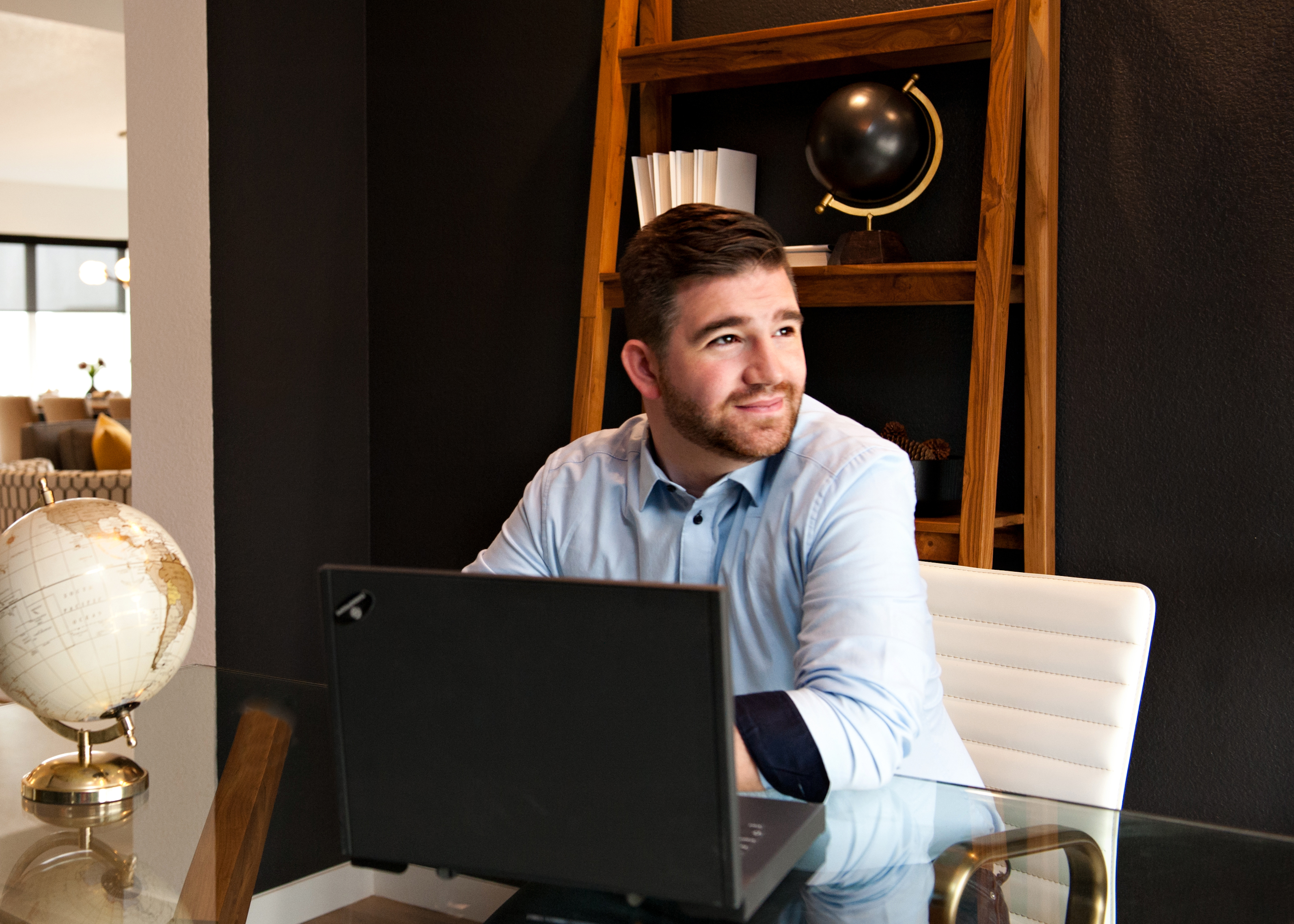 About Your Instructor
David has spent the last 25 years diving into the heart of God as Father, Friend, and King. David had an intense personal encounter with the Holy Spirit in 1999, where he was gripped by a hunger for the presence and purposes of Jesus. David teaches that we were all designed to have intimacy with God and to fulfill a role in His Kingdom. David is called to help people encounter God in a personal way, discover their unique kingdom gifts and calling, and break free from the hindrance of broken mindsets and wounds. Together, David and Catherine have a passion to see hearts revived and transformed by Jesus, connected in community with the common purpose of seeing cities transformed and heaven come to earth.